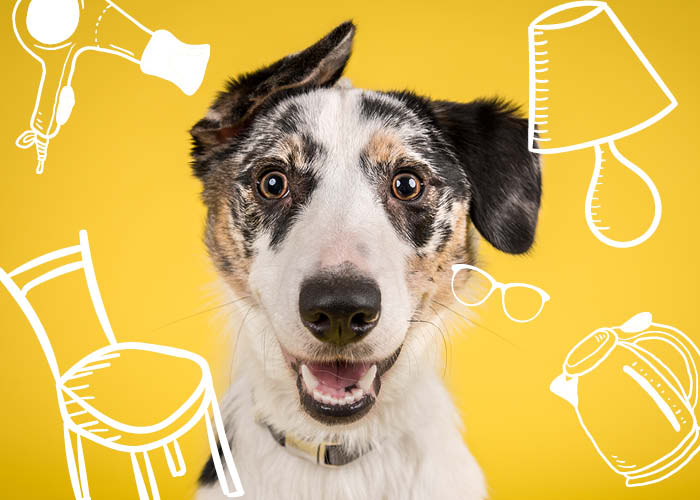 Calling all bargain shoppers!
Mark your calendars for the biggest and best sale of the year, the Howling Big Garage Sale.
Howling Big Garage Sale
Date: September 7th - 9th
Time: 8am - 4pm
Location: The NOAH Center, 31300 Brandstrom Rd, Stanwood, WA
NOAH is officially accepting garage sale donations! Clean out your closets and drop off gently used, re-sellable items anytime between now and August 31st. Donations can be dropped off any day of the week during our regular business hours and can be unloaded at our Events Center, located behind the shelter in the gravel parking lot.
Donations are tax-deductible and will go toward the purchase of a new transport van which will allow us to take in and adopt even more animals-in-need. Monetary donations for the van purchase can be made online or over the phone at 360.629.7055.
Items we cannot accept include:
• Mattresses/Box Springs/Bed Frames
• Electronics or Computer Equipment
• Televisions
• Dog Igloos
• Large Appliances
• VHS Tapes
• Clothing
Wrap up your spring cleaning by supporting the animals of NOAH!
#HowlingBigGarageSale